Flexible Lesson Times
My Lesson times are between 9am to 4pm Monday to Thursday and 9am to 1pm Friday meaning you can fit the lessons around your weekly schedule.
At Your Ease
I will ensure that the lessons are enjoyable, so that you learn to drive in a relaxed atmosphere.
Excellent Value
Lessons are just £40 per hour including free local pick up and drop off.
Manual Lessons
Learn to drive in an air conditioned manual dual controlled Toyata Yaris.
Theory Test Help
Free help with your theory test – Theory Test Pro has everything you need to pass first time.
Excellent Pass Rate
I am proud of my excellent pass rate and am an 'A' Grade Driver & Vehicle Standards Agency Approved Driving Instructor.
Lianne Fielding
21/04/2023
Sandra was the best driving instructor I could've wished to have. I was very nervous to begin lessons again after an 8 year break. She made me feel completely comfortable, knew exactly how to explain things when I was struggling and always had a diagram or phrase to help me remember something! Her lessons were well structured, planned and really enjoyable. I will actually miss them! I couldn't recommend her enough
Sandra is a fantastic driving instructor - she is exceptionally patient and kind and really knows her stuff inside and out. Sandra is very thorough and methodical in her approach and she caters to your learning styles and adapts your lessons to whatever you need to spend more time on. She also provided me with a folder full of resources that I felt was paramount to my learning especially in the lead up to my test - it was amazing to have material to reference between lessons and to help solidify what I had learnt. She has put so much effort and time into being the best driving instructor you could have and really knows her stuff and how to make sure you do too! There is never a silly question and she makes you feel at ease straight away and takes the nerves out of learning to drive. She also just a great person and fun to be with and I will miss seeing her every week! Thank you Sandra!
Amy Rhind-Tutt
23/02/2023
I was recommended Sandra and it was the best decision. She's very patient and calming. Passed first time with her because of her clear ways of teaching. Appreciated the lessons we had as she is the best company and always has a laugh! 😊
Daniel Hartley
22/02/2023
Best driving instructor anyone could ask for!! Really happy I went with Sandra, we always had a good laugh and everything taught was clear so I knew exactly what to do. LEFT LEFT LEFT 😉🤣🤣Thank you again it was a pleasure!
Nicholas Morabito
13/02/2023
After a rocky start with a different instructor, I began lessons with Sandra after being recommended to her by a friend. It was the best decision i've ever made. She made sure that I had learnt something new every lesson and constantly helped me to improve my ability to drive, she led me to a First Time pass with just 2 minor faults. As well as being a flawless teacher she is also one of the most lovely people I had ever met. Our lessons were full of laughs and I am really genuinely going to miss them being the start to my Tuesdays. I highly recommend Sandra to anyone learning to drive, l can assure you that you will not be disappointed. Thank you for everything Sandra.
Would greatly recommend. She is patient, understanding, professional and taught me how to be a safe driver.
You must choose Sandra as your driving instructor!! Sandra is the best instructor you could ask for, patient, clear, kind and just such great company for your 1-2+ hour drive! Personally I was very anxious about learning to drive and Sandra was really understanding and patient with all of my questions and worries. Sandra also tailored lessons to work on areas I needed to work on or increase confidence in. I was very pleased to have passed first time which is all due to Sandra's lessons, support and mock tests. I am so happy to have passed my test but genuinely sad because I miss my lessons with Sandra!
Sandra is such an outstanding driving instructor! She is friendly, kind, and understanding. Her lessons are always so enjoyable and informative. Through her vast experience and knowledge, each lesson felt personally tailored to the things you struggle with the most. Above all, she has provided me with the confidence and skills to stay safe on the road after passing my test.
Laura Grace Simpkins
05/08/2022
I passed my driving test first time with only one fault -- and all because of Sandra's fault-less teaching! I would highly recommed Sandra to anyone considering lessons in the Salisbury area. Thank you!
sandra was one of the most patient and friendly people i've met, she really sparked my enjoyment in driving. i started learning reluctant to the idea i was going to carry on, convinced i wouldn't like it and would be too scared. i passed my test first time and it was all down to the help sandra gave me to feel happy behind the wheel. we had many conversations and laughs and i'll never forget the confidence sandra had in me and my driving ability. thankyou so much!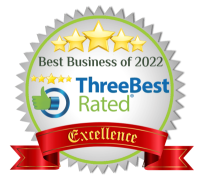 Location
Covering Salisbury and local area
Open Hours
Mon: 9am – 4pm
Tue: 9am – 4pm
Wed: 9am – 4pm
Thur: 9am – 4pm
Fri: 9am – 1pm
Sat: Closed
Sun: Closed
Tuition range
Manual lessons
Free local pick up and drop off
Motorway lessons
Pass Plus
Confidence building
Older drivers' assessment
Theory assistance
Refresher courses
Prices
£40.00 per hour
DVSA Theory Test: £23.00
DVSA Practical Test: £62.00
Pass Plus: Prices generally range from £160 to £200, so check before you book.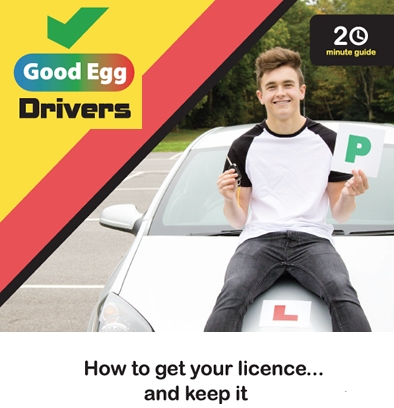 Online partners for learners
Online resources that help you get your licence, and help you keep it! Lots of useful information. Click on the link to view the videos.

"Sandra is one of those rare driving instructors that fulfils what makes a good driving instructor great: having the biggest patience for a student driver whose dyslexic, and autistic. She took my needs on board and made me gain confidence in my ability to read the road and trust myself behind the wheel. Her use of her colourful magnetic cars on a junction board proved essential and useful to my learning- they were fab visual aids. Sandra never lost her spark with me, and believed in my driving abilities. She has been a friend, and I could not ask for anyone better. Thank you for all your help Sandra. I look forward to doing Pass Plus with you. Back for more!"
Sally Mouneimneh
Licence and Test Information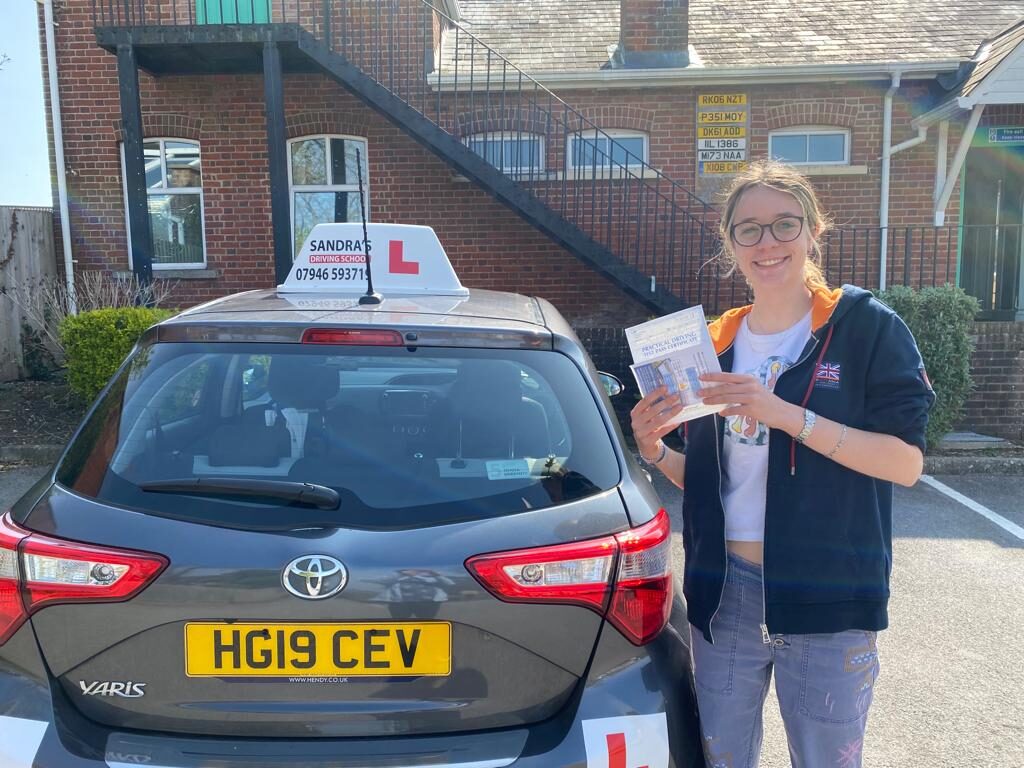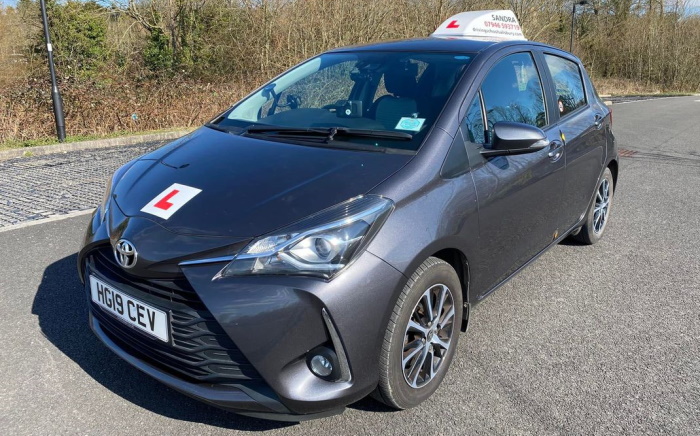 Your Local, Professional, Friendly Driving Instructor
I am quite happy to pick you up and drop you off anywhere in the local area, school, college, work or shops.